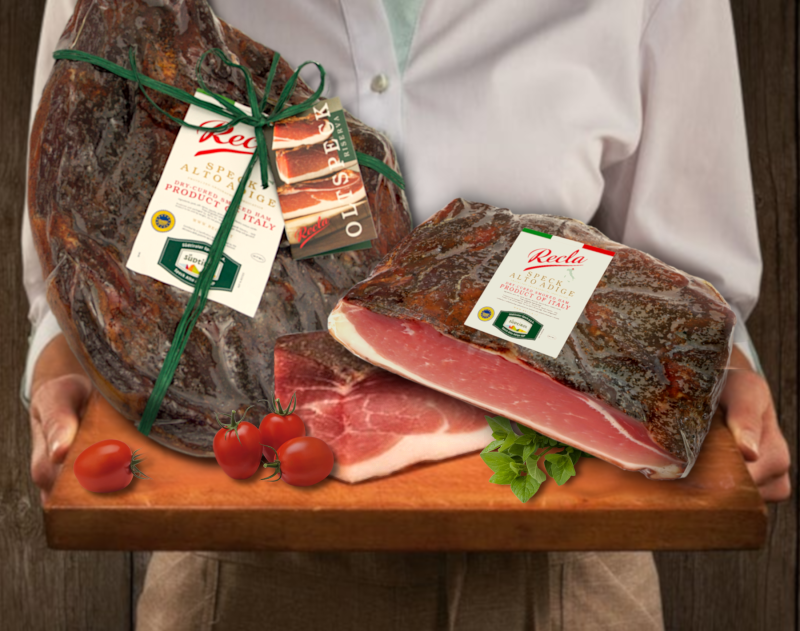 ---
Recla is a family business with deep traditional roots in Alto Adige, a province in the mountainous area of Northern Italy. Recla has been producing Speck for over half a century and for two generations.
Only the very best quality pig thighs are used for production. The meat is selected on a strict fat/lean ratio and its weight; temperature and PH content are also accurately controlled.
Speck Alto Adige PGI (Protected Geographical Indication) is a lightly smoked, raw ham which has been dry cured and seasoned for a minimum of 22 weeks. It has a milder, more delicate and better-balanced flavor than the more strongly smoked hams.
Speck can be sliced thin and used as an appetizer or on sandwiches, or it can be cut into strips or chunks and used in salads or pasta dishes.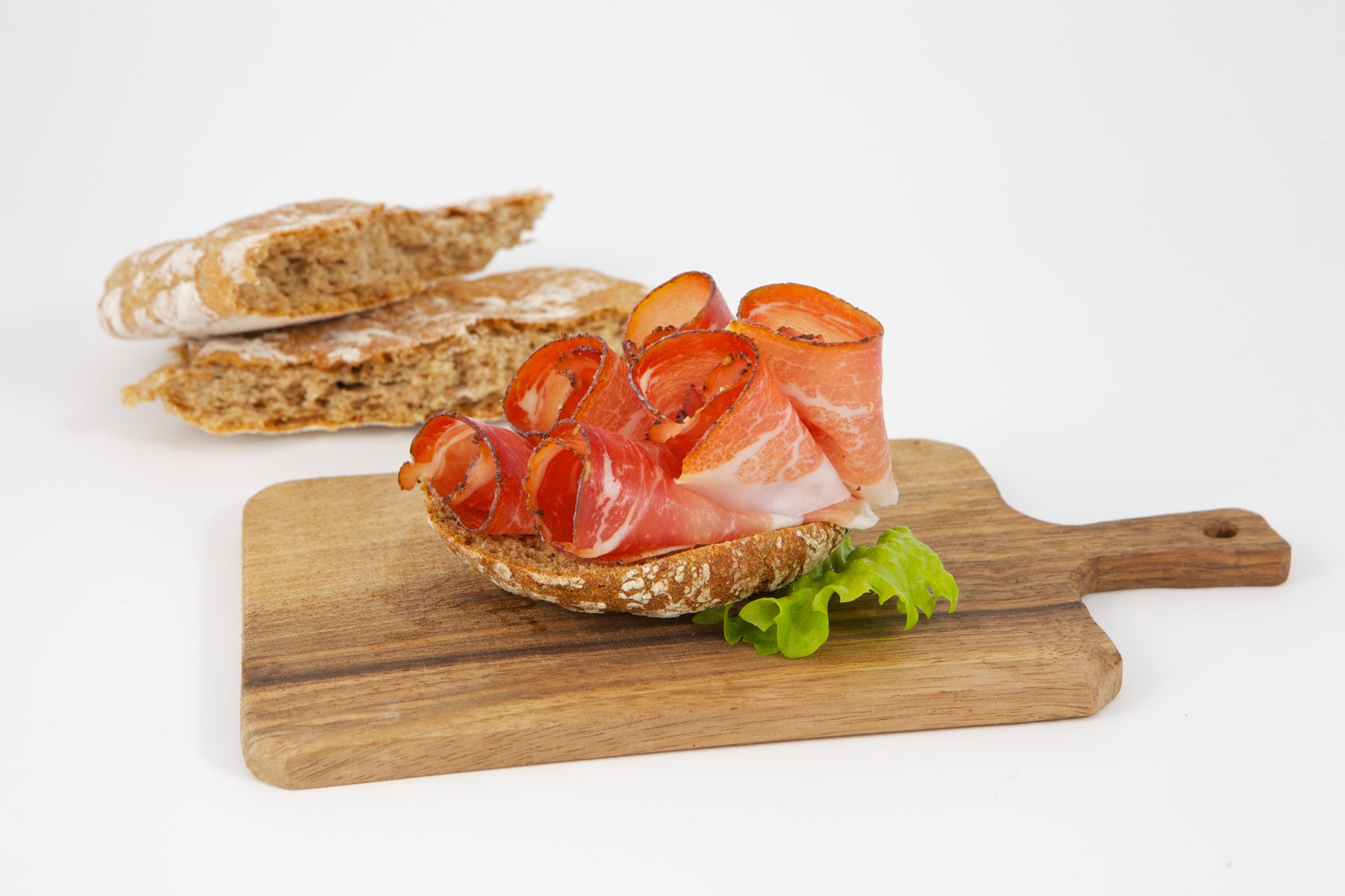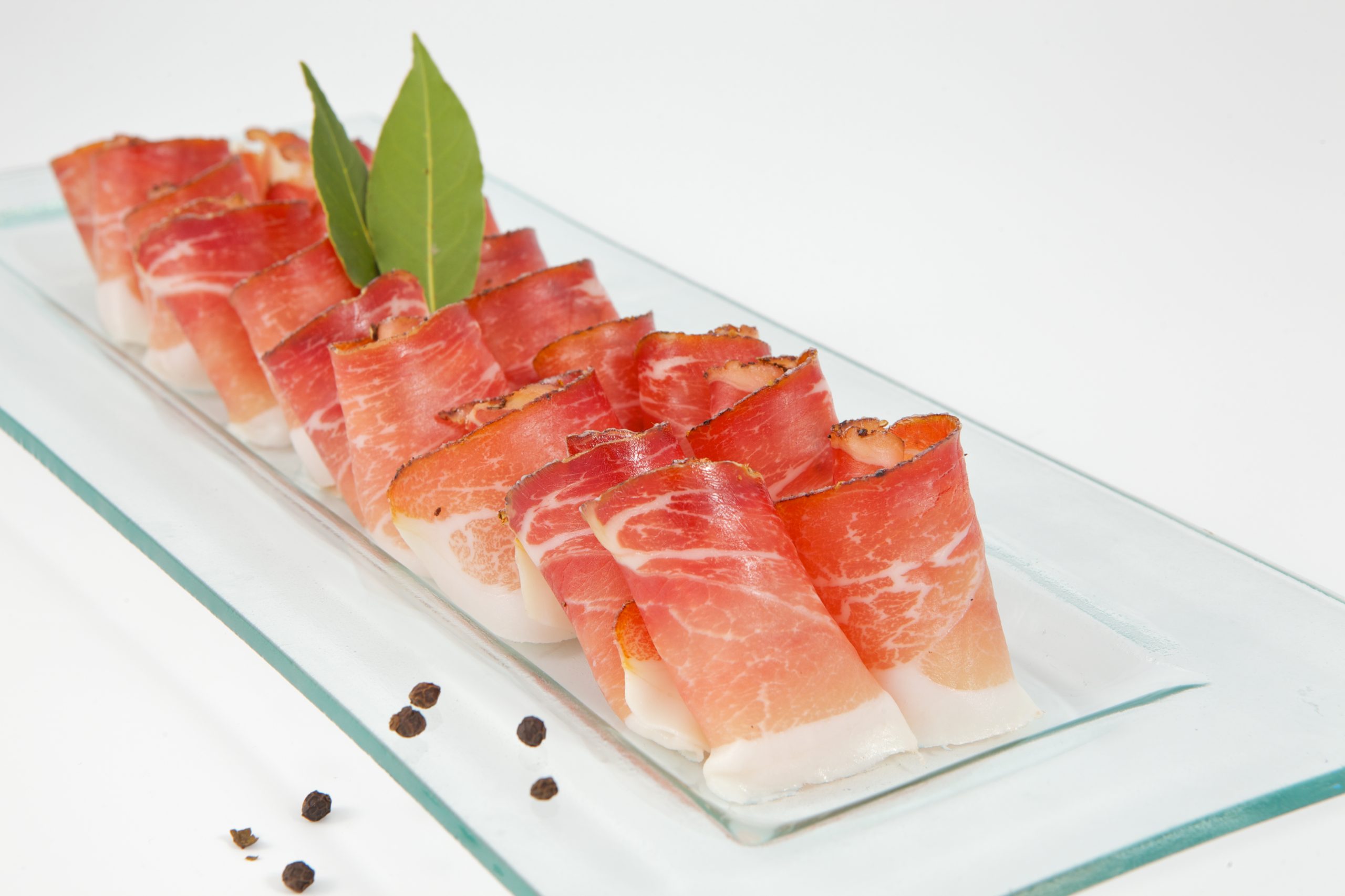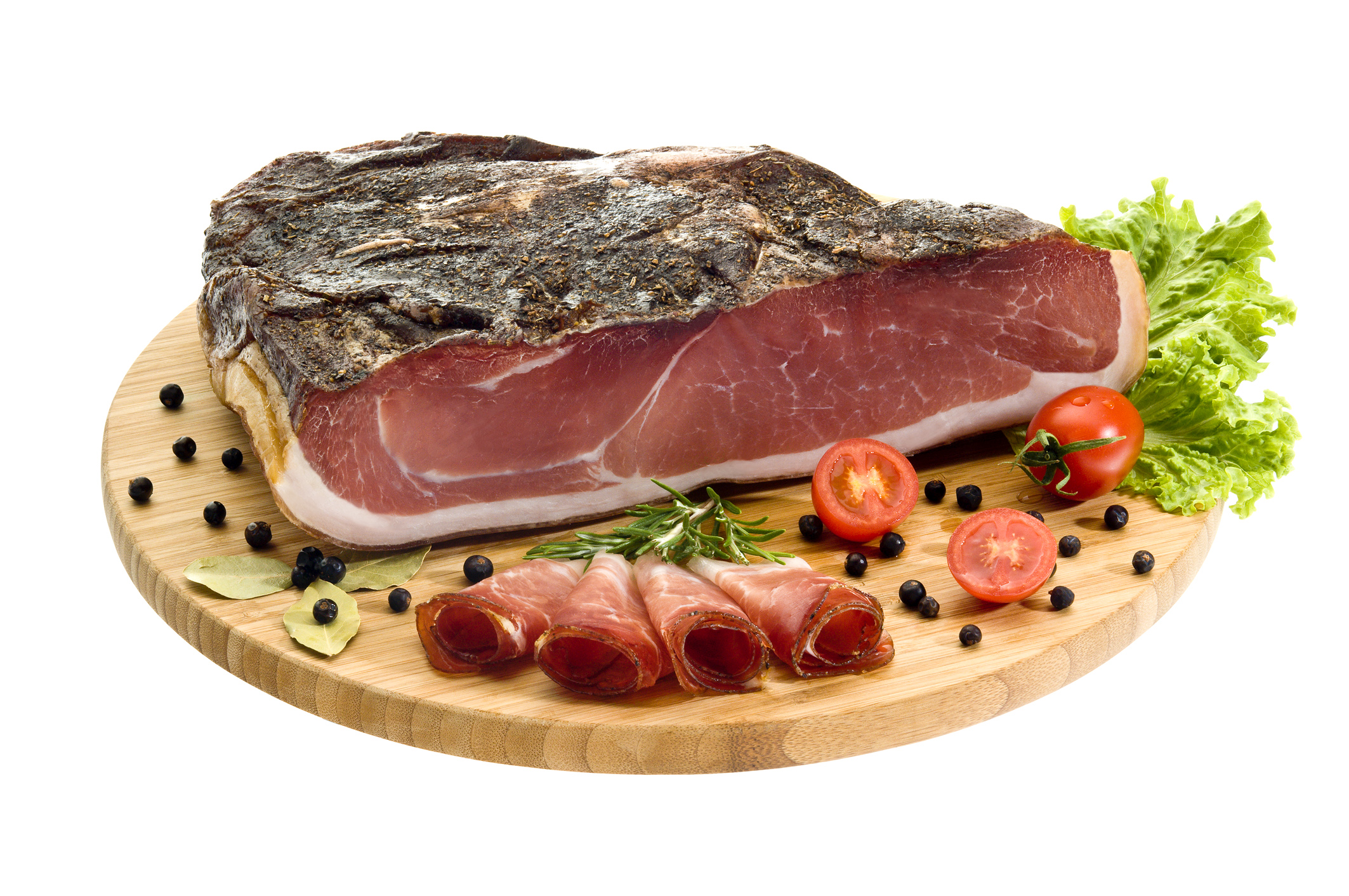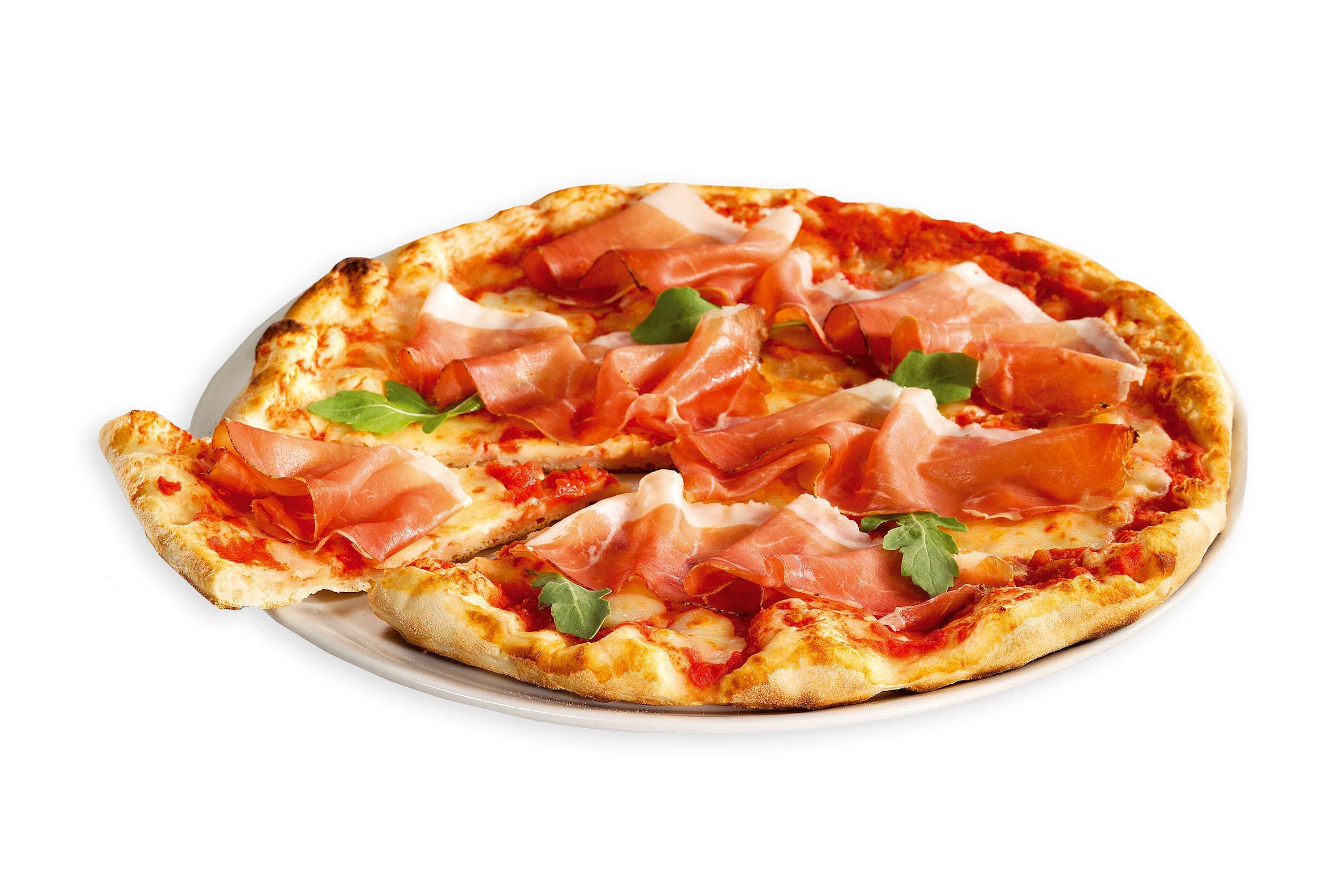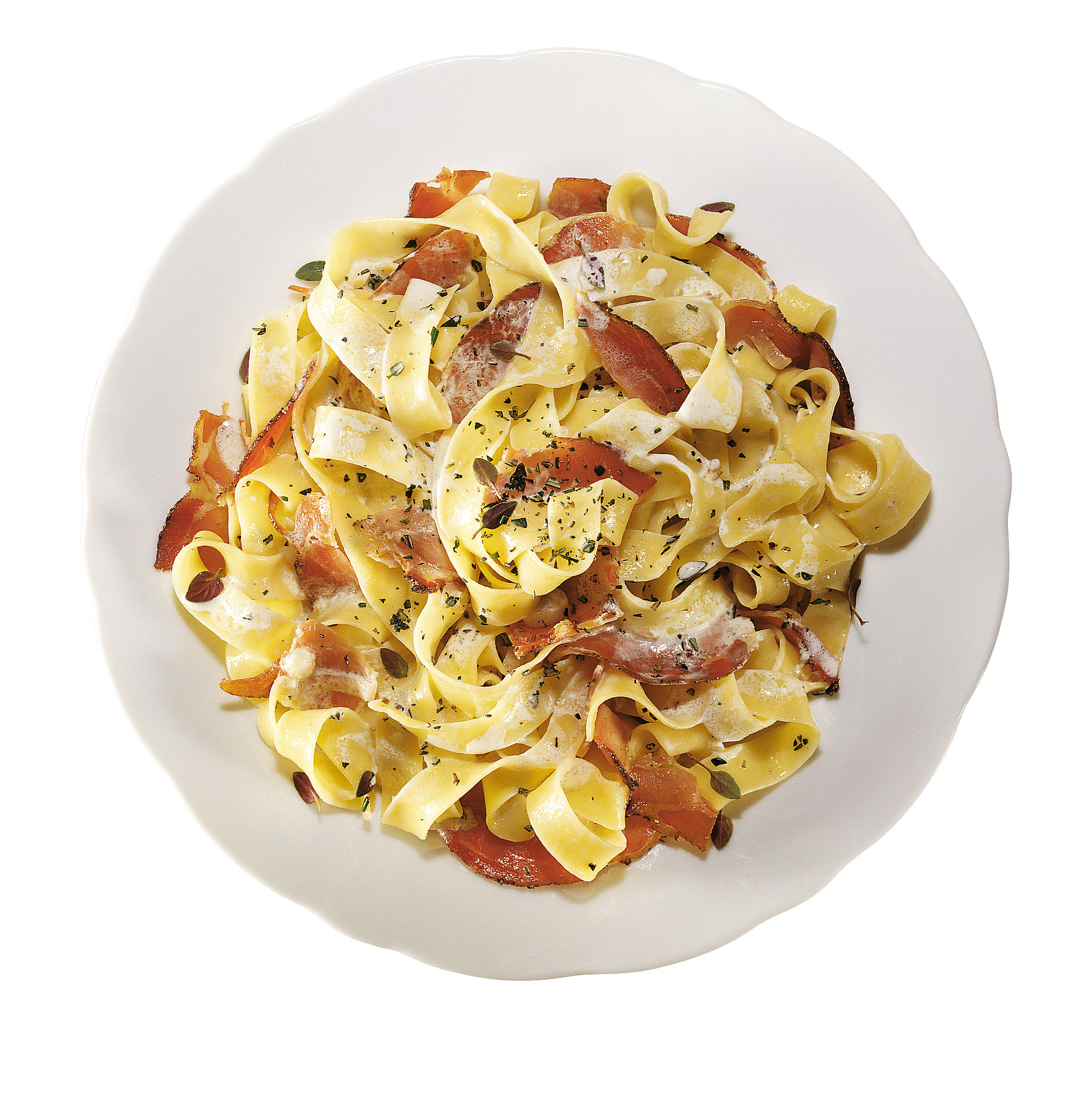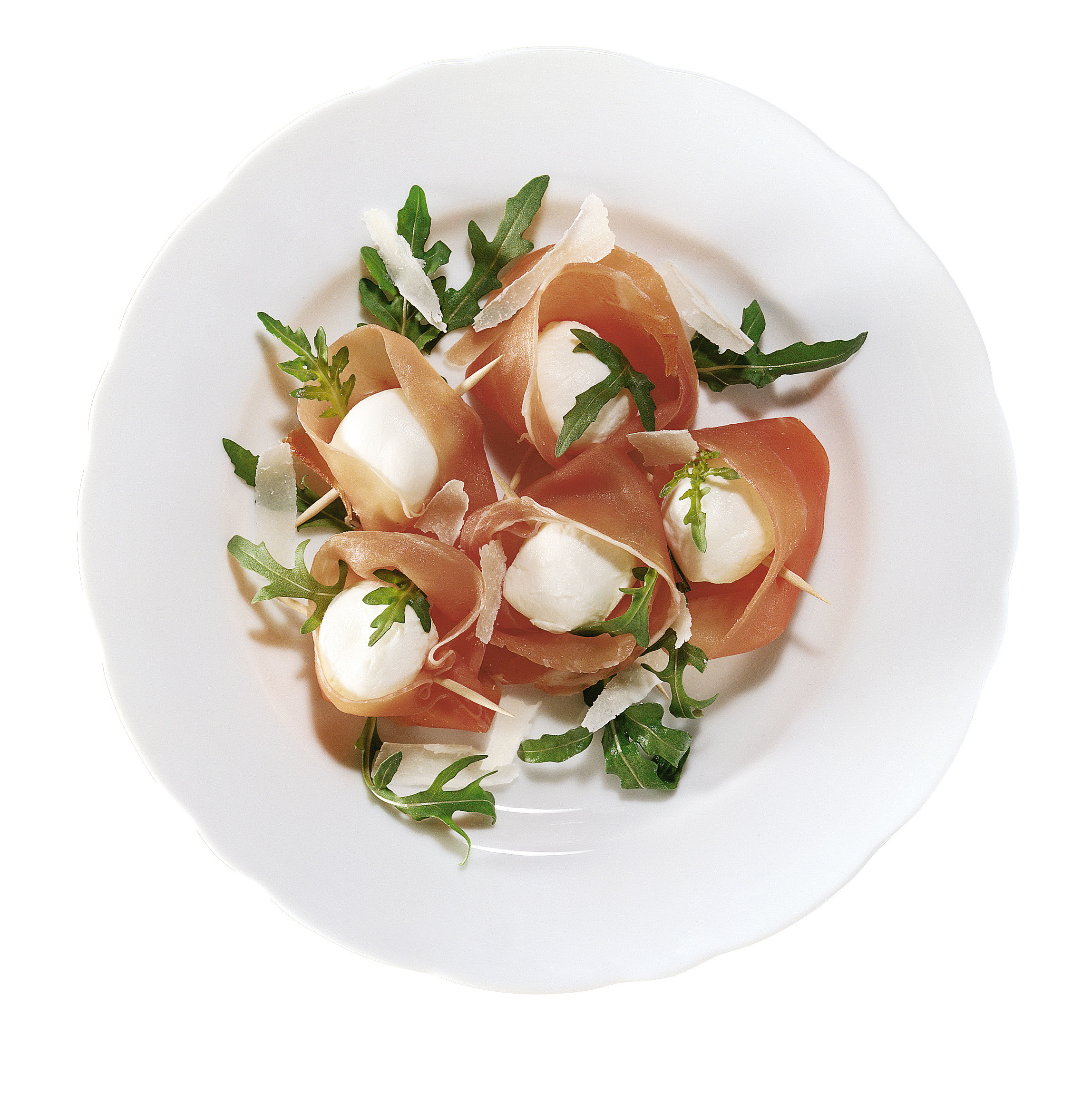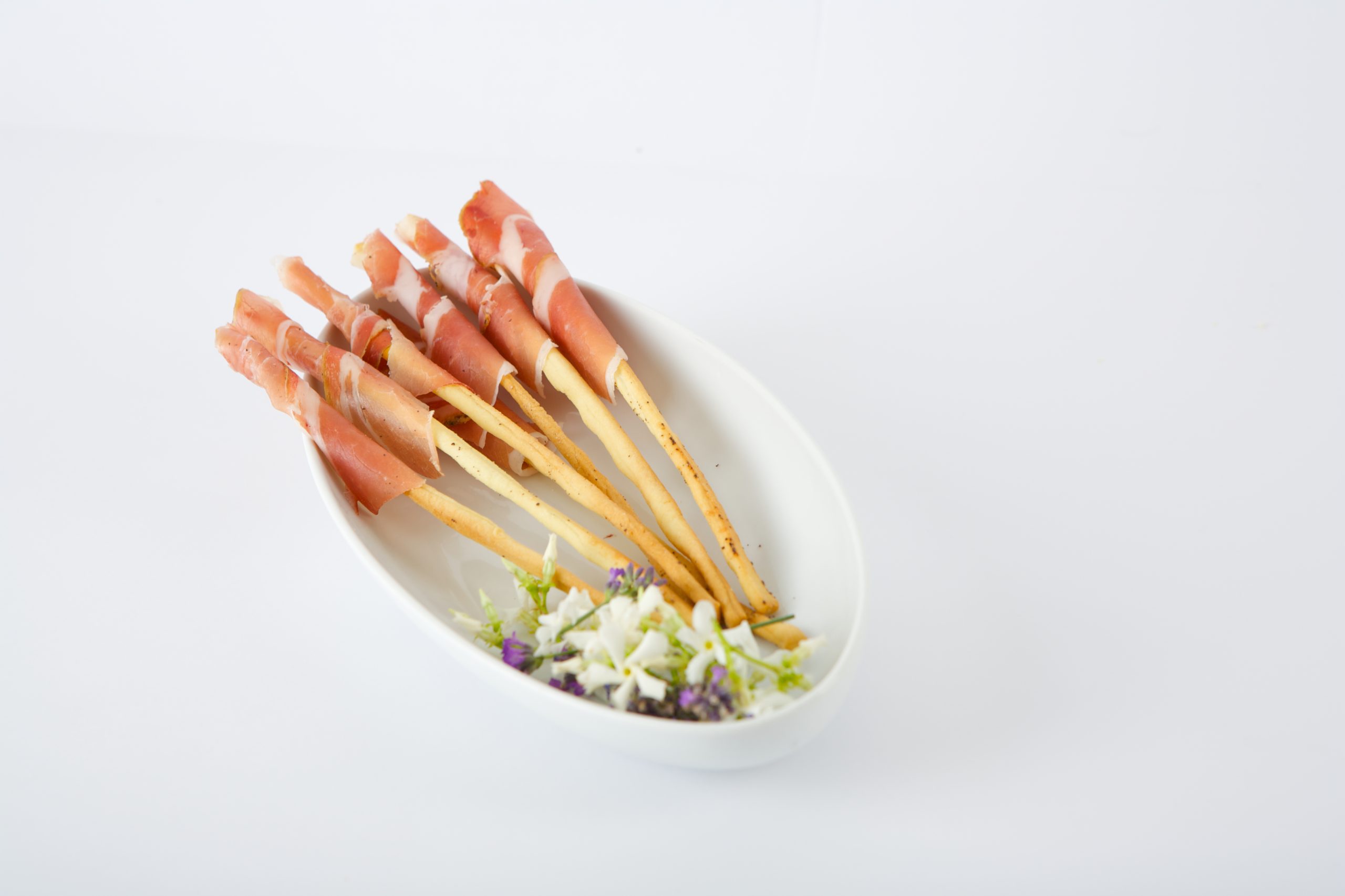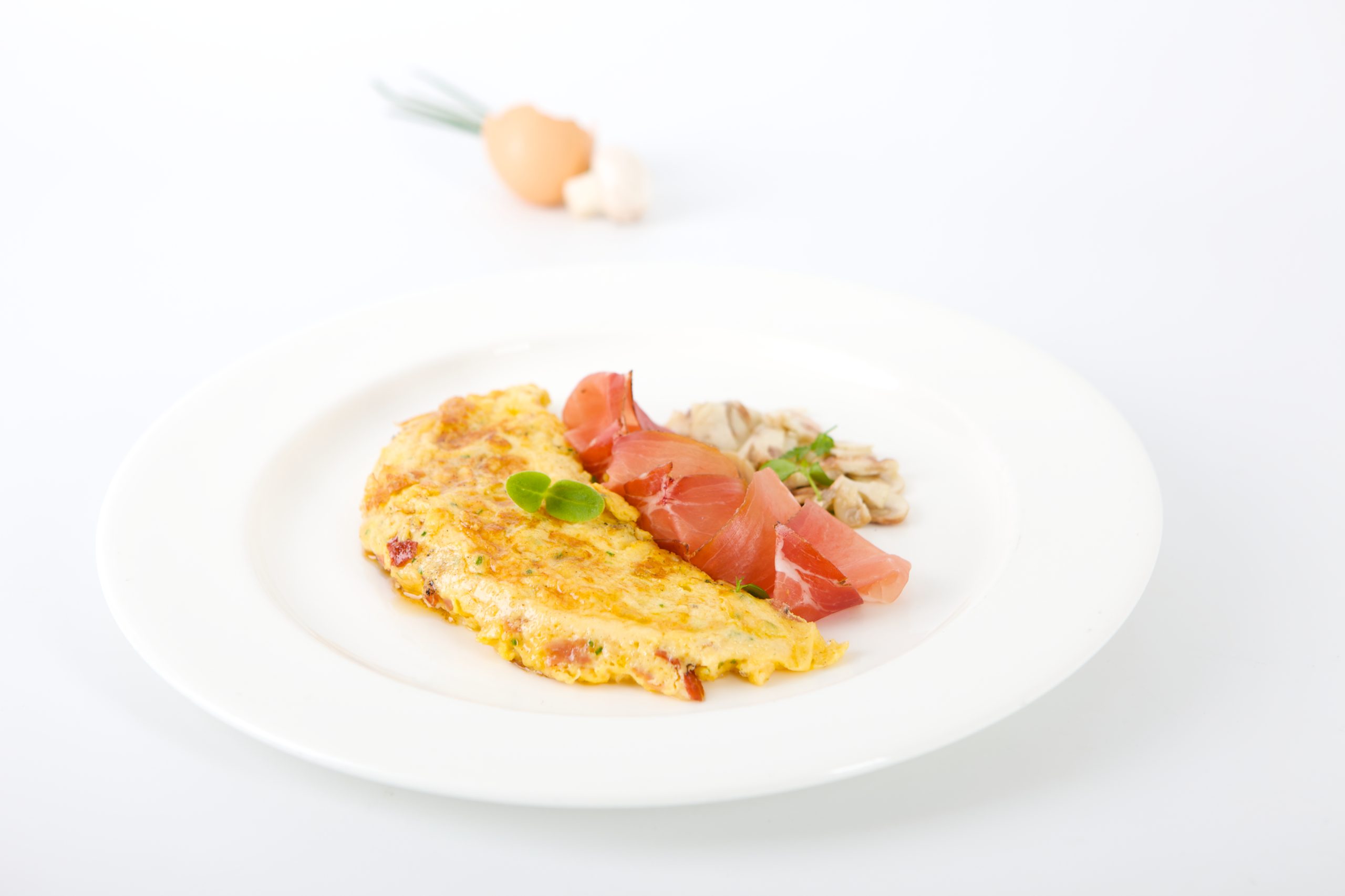 ---
*SO – Special Order
DRIED CURED HAMS
| | | |
| --- | --- | --- |
| 102060010 | Oltspeck Reserve IGP | 1/11 lb |
| 102060040 SO | Speck Mattonella Alto Adige IGP | 1/11 lb |
| 102060050 | Speck Alto Adige IGP | 1/10 lb |
| 102060080 | Speck Alto Adige IGP 1/2 cut | 2/5 lb |
| 102060090 | Speck Alto Adige IGP 1/2 cut- Single | 1/5 lb |
| 102060100 | Speck Alto Adige IGP 1/4 cut | 4/2 lb |