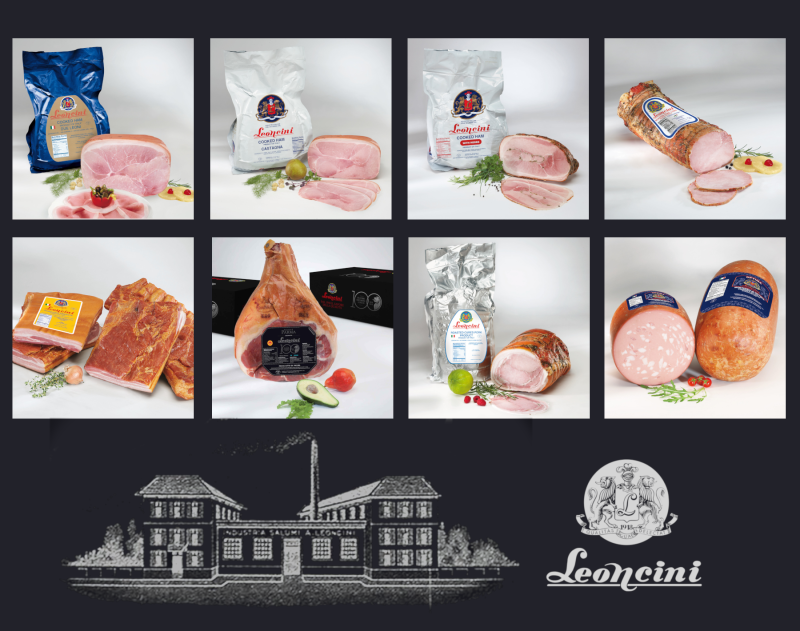 ---
Leoncini began with Aristodemo Leoncini, a renowned master of the art of making salted meats, who started a small family business back in 1918 in the Province of Reggio Emilia. Today, the strictest ancient meat processing techniques are used, following age-old Emilian recipes that are strictly guarded and handed down through the generations. Technological evolution has offered numerous advantages, but is carefully applied in order not to compromise in any way the authenticity and quality of the products that have always been behind Leoncini's strength.
The Leoncini Group was and still is in Verona where they produce Oven Roasted Ham with Herbs, Cooked Ham, Porchetta, Mortadella, Pancetta and other meats. Since 1971 this site has been certified for EU export. It is also certified for export to countries that adopt the strictest health and hygiene regulations, with strict periodical controls on production systems and output.
Leoncini's second plant is in Langhirano, Parma which is dedicated only to making 100,000 high quality Parma Hams per year. Here, in a completely renovated production site, Langhiranese Prosciutti skillfully combines the art of small-scale gastronomy with the current market demands. The final product is exquisite goodness, softness and fragrance, of the highest nutritional value.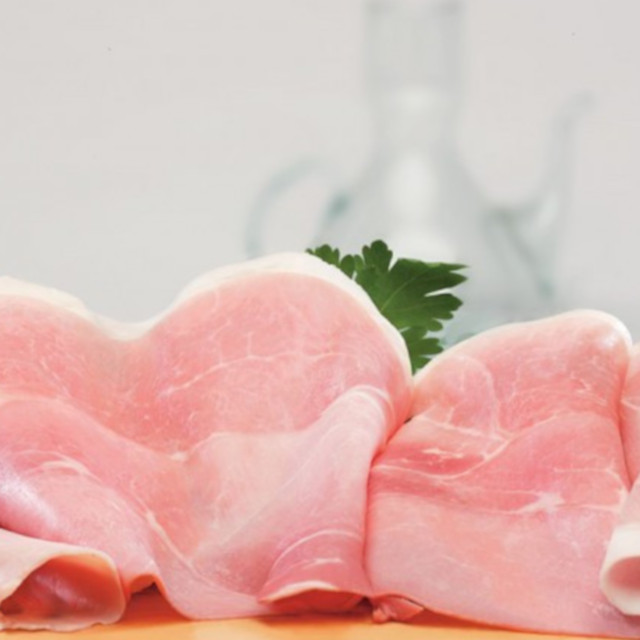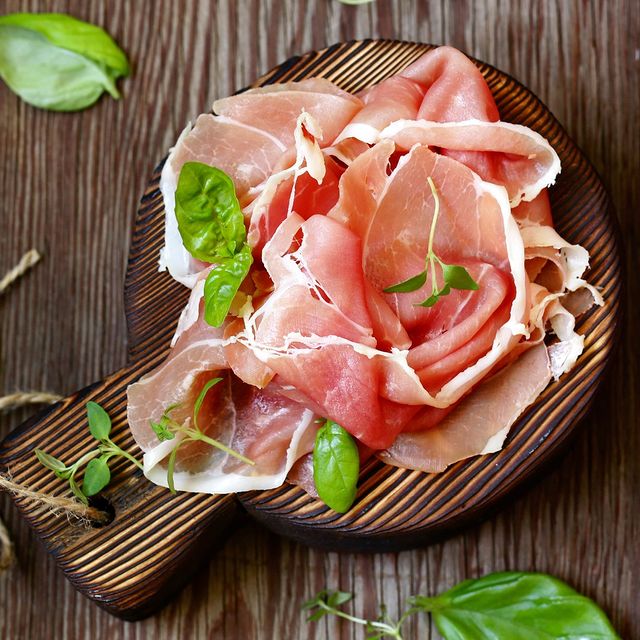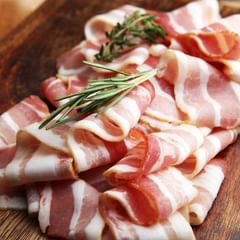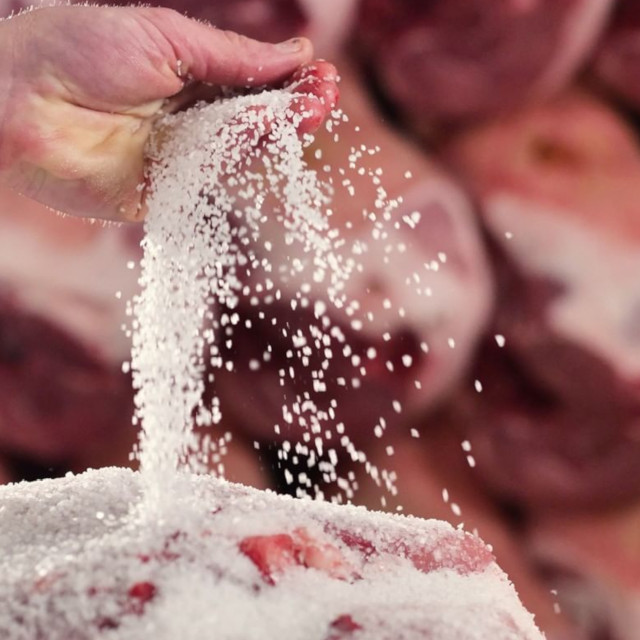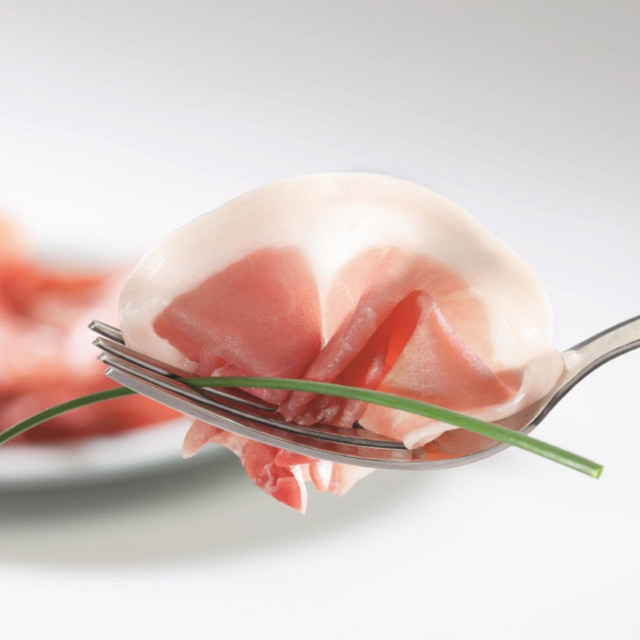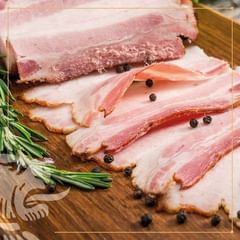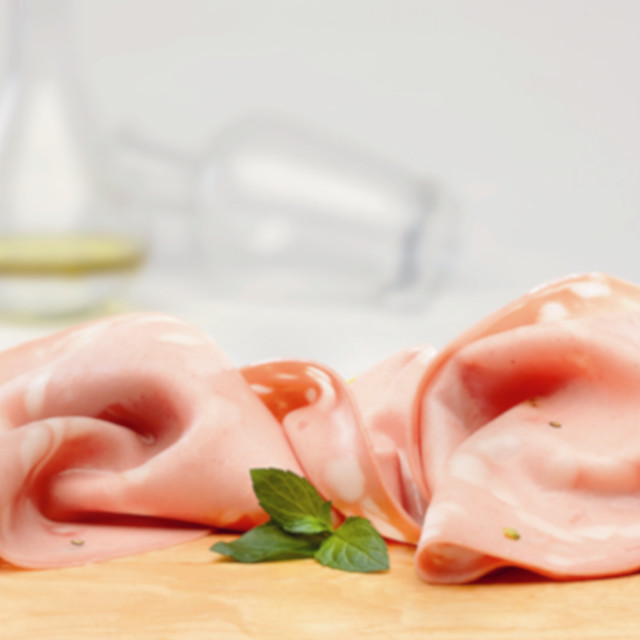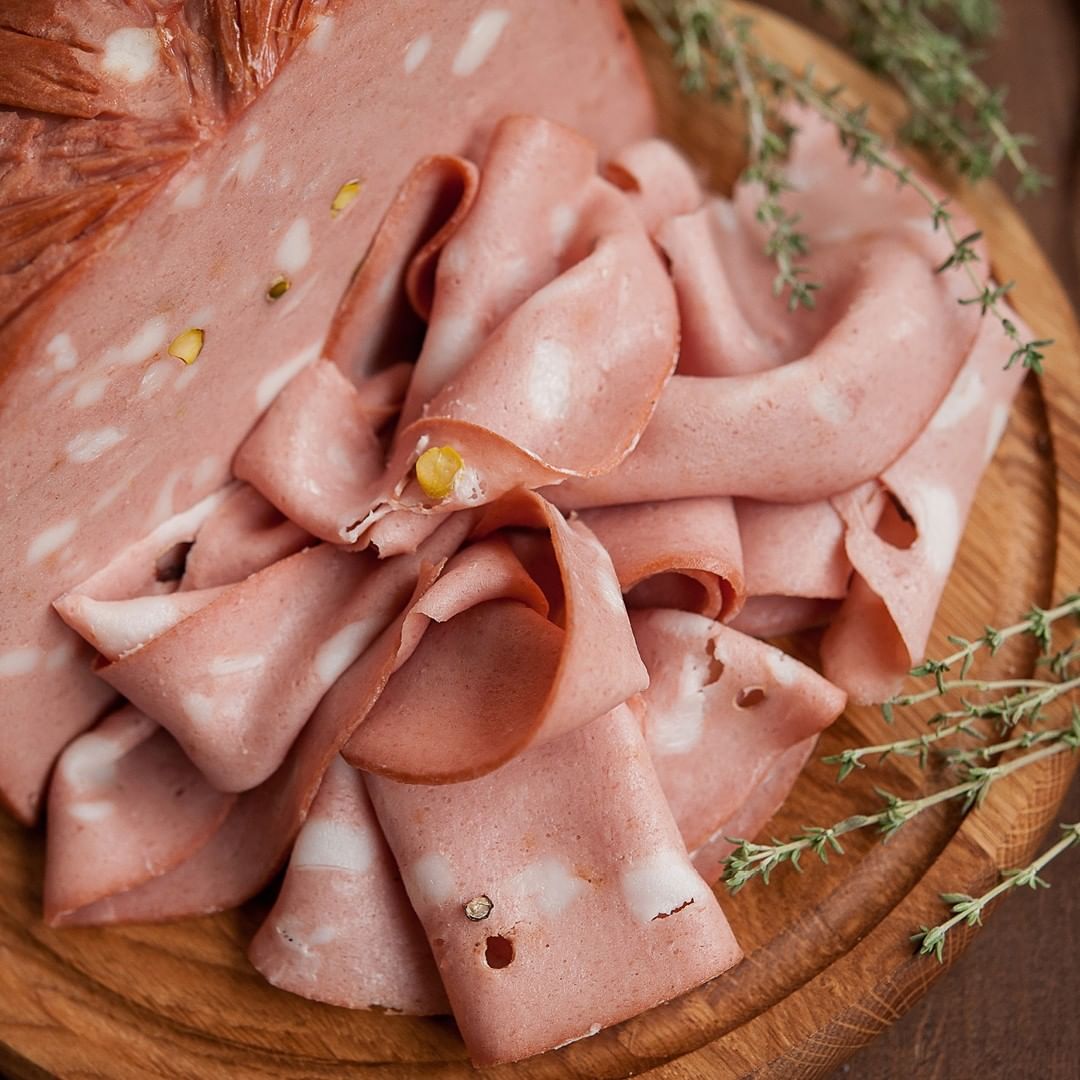 ---
*SO – Special Order
DRIED CURED HAMS
| | | |
| --- | --- | --- |
| 102031040 | Parma Ham Boneless "Centenario" | 1/20 lb |
| 102031060 | Parma Ham Boneless 24 months | 1/18 lb |
| 102031090 | Parma Ham Boneless 18 months | 1/18 lb |
| 102031100 | Parma Ham Boneless 16 months . | 1/17 lb |
COOKED/ROASTED HAMS
| | | |
| --- | --- | --- |
| 102131000 | Due Leoni Cooked Ham Hand-Tied | 1/20 lb |
| 102131010 | Due Leoni Cooked Ham | 1/20 lb |
| 102131020 | Cooked Ham | 1/16 lb |
| 102131160 | Cooked Ham Red Label 1/2 Cut | 2/8.5 lb |
| 102131180 | Cooked Ham with Truffles 1/2 Cut | 2/8 lb |
| 102131030 | Oven Roasted Ham with Herbs | 1/16 lb |
| 102131040 | Porchetta – Oven Roasted Pork | 1/12 lb |
| 102131050 | Smoked Cooked Ham | 1/16 lb |
| 102131070 | Flat Pancetta Smoked Cooked | 2/8 lb |
| 102131080 | Flat Pancetta Smoked Cooked 1/2 cutx4 | 4/4 lb |
| 102131090 | Flat Pancetta Smoked Cooked 1/2 cutx2 | 2/4 lb |
| 102131100 SO | Roasted Pork Loin | 2/8 lb |
MORTADELLA
| | | |
| --- | --- | --- |
| 102231130 | Mortadella Plain 17 lb | 1/17 lb |
| 102231160 | Mortadella Plain 11 lb | 2/11 lb |
| 102231180 | Mortadella Plain 8 lb | 1/8 lb |
| 102231070 | Mortadella Plain 1 lb | 12/1 lb |
| 102231230 | Mortadella with Pistachio 17 lb | 1/17lb |
| 102231260 | Mortadella with Pistachio 11 lb | 2/11 lb |
| 102231280 | Mortadella with Pistachio 8 lb | 1/8 lb |
| 102231080 | Mortadella with Pistachio 700 gr | 14/1.5 lb |