Category Archives:
Events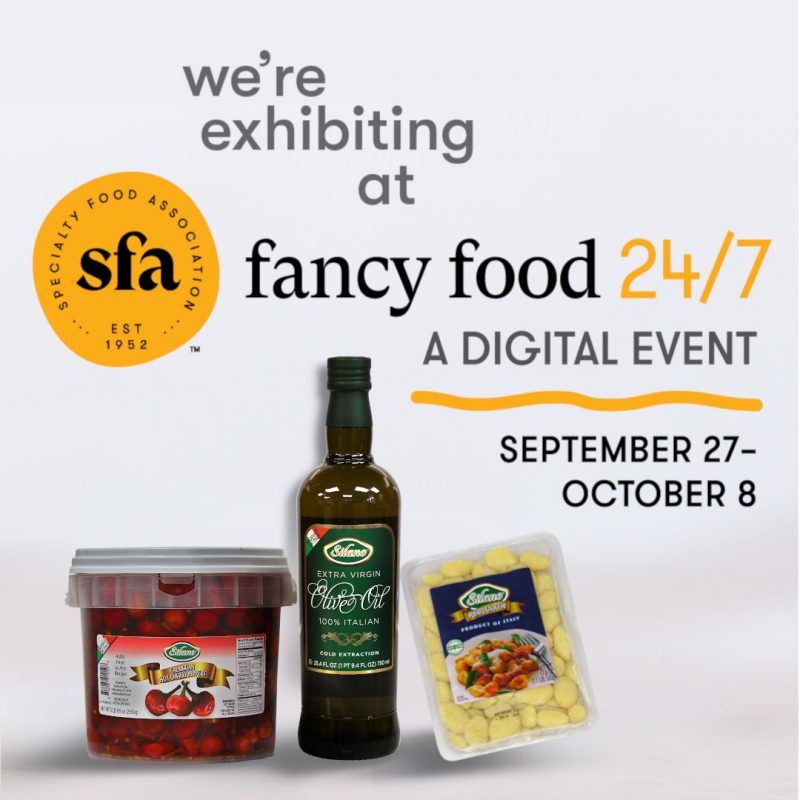 CLICK HERE to check out our Showroom, Connect+ with us, Send a Message, Schedule a Meeting, and more!
---
The Concord Cheese Shop in Massachusetts celebrates its yearly Crucolo Day with a parade featuring the 400 lb Giant Crucolo. Savello USA is the importer of this massive wheel that is prominently displayed during the annual celebration.
Click HERE for the full article.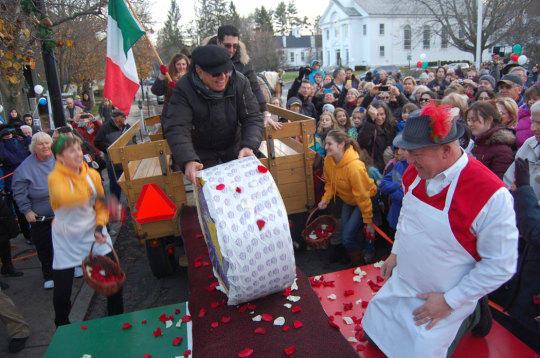 http://artery.wbur.org/2014/12/05/crucolo-cheese-parade-concord